Jovial Financial, LLC
As life changes, so do your financial needs. Jovial Financial empowers clients with the resources necessary to help navigate through the challenges and uncertainties of life.
Enriching our clients with the tools, resources and information necessary to help protect your family, business and financial future is our primary goal.
Services & Products Offered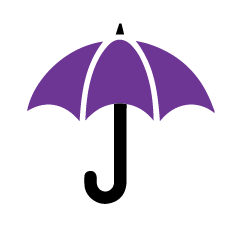 Insurance
Protect what matters most
Life, disability, long-term care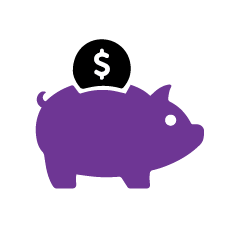 Investments
Strategies tailored to your unique situations and goals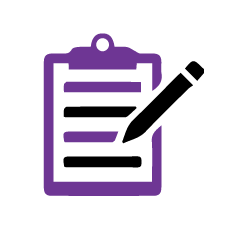 Strategic Planning
Creating a roadmap and action plan for your financial life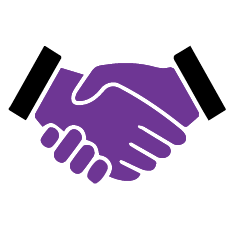 Workplace Benefits
Retain talented employees and continue to grow your business by providing more than your competition
Insurance
Insurance is the financial foundation of any household or business. Anything that is important to you is worth protecting. We help navigate our clients through the complexities of finding the best coverage for their situation.
Jovial Financial specializes in the following types of individual insurance
Life Insurance
Disability Insurance
Long-term Care Insurance
Investments
Whether your goal is to grow your assets, protect your nest egg or generate guaranteed* income, we have options that can help you achieve your goals.
*Guarantees are based on the claims-paying ability of the issuing company.
Strategic Planning
Whether you are preparing for your success in a new career, business or retirement, one thing remains certain: many do not plan to fail, they simply fail to plan. Planning is an essential part of achieving any goal. We help you prioritize your financial goals and help you create a personalized financial strategy. We provide recommendations that include cash management, insurance, prioritizing of debt repayment, taxes, retirement and estate planning.
Workplace Benefits
As your company expands and grows, so does its needs. One of the main questions that prospective employees have before they take a new position is, "What type of benefits do you offer?" We help businesses create group benefit plans that are affordable to your company budget while helping to attract new employees and retain your current talent.
We also help you plan for future growth, prepare for taxes and develop succession plans. The services we provide include, but are not limited to:
Retirement Plans
Group Life and Disability Plans
Buy-Sell Agreement Life Insurance
Key-Employee Life Insurance
Business Planning Strategies
About
Bio
Jovan Coker is the founder at Jovial Financial, LLC; a Virginia-based insurance and firm. Jovan has made it his life mission to help empower individuals and businesses with the knowledge and resources they need to gain financial literacy and excel in the ever-changing financial environment. Spending over a quarter of his life in the insurance and financial services industries, he has acquired a diverse skill set that many financial professionals do not possess. He provides a structured approach to financial services. Jovan's skill set includes but is not limited to life insurance, investments, retirement planning, auto, home, business insurance, and employee benefits.
Expertise
Families: Jovial Financial provides individuals and families with products and services to help protect you throughout the stages of life. We help you navigate where you are going and how to get there.
Entrepreneurs and Business Owners: Many of the clients we work with are successful business owners and entrepreneurs. Building and maintaining a business can be challenging, yet very rewarding. We offer services for your financial needs in every stage of your business cycle. Some of the services we provide are: Key Person Insurance, Buy/Sell Insurance, Liquidity Planning, Estate & Tax Planning, Exit Strategy Planning, Executive Benefits/Compensation.
Professional Athletes: Being a pro athlete is a dream job to many. It also comes with uncertainties and, in many situations, a very small window of time to maximize your earnings. We help athletes strategize how to maximize their financial potential so they can focus on their professional sports career.
Pre-Retirees: Planning for retirement can begin to unearth many uncertainties and as you get closer to retirement it is important to make sure that you have taken the proper steps to maximize what will be available during retirement. We provide routine financial reviews to keep you on track and assist clients with reaching their goals.
Healthcare Professionals: Early on in the development of Jovial Financial we realized that health care workers have many needs that can quickly go underserved. Frequent job transitions, leaving retirement accounts at former employers, lack of understanding of student loans, high stress, and lack of knowledge of employer benefits are just a few of the problems we help tackle.
Contact
Let's Connect
Request a life insurance quote or a complimentary financial consultation
Request a speaking engagement:
Empower an entire organization. Have us present to your firm, company, or group!